Visit Life in Rehab's new Etsy shop
And because we're good friends by now,
our readers get 25% off
by entering the promo code
REHAB when you make a purchase!
So deck out, do some early holiday gift shopping,
strut your stuff and make a statement!


I'm on a mission. If I have never EVER not once replied to your comments, you may want to check this out: No Reply?



Wednesday, February 2, 2011
Wednesday Wingdings!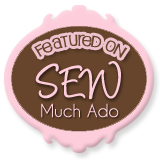 border=""0"" alt=""Creations by Kara"" src=""http://i906.photobucket.com/albums/ac266/karablogs/creations%20by%20kara/look-what-i-made.gif"" title=""Creations by Kara""/>
"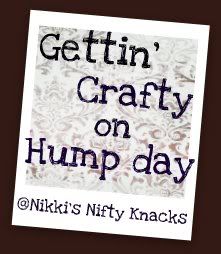 "
"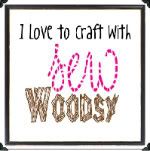 Posted by

Life in Rehab
at 6:00 AM