We apologize, but due to the unbelievable influx of inappropriate spam comments, I am implementing the stupid "type in these nonsense letters to prove you're human" feature. I'm sorry for any inconvenience this causes anyone who just wants to tell me I'm not right in the head.


I'm on a mission. If I have never EVER not once replied to your comments, you may want to check this out: No Reply?



Wednesday, February 2, 2011
Wednesday Wingdings!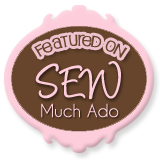 border=""0"" alt=""Creations by Kara"" src=""http://i906.photobucket.com/albums/ac266/karablogs/creations%20by%20kara/look-what-i-made.gif"" title=""Creations by Kara""/>
"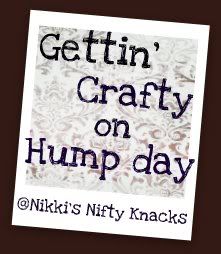 "
"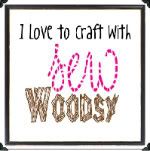 Posted by

Life in Rehab
at 6:00 AM